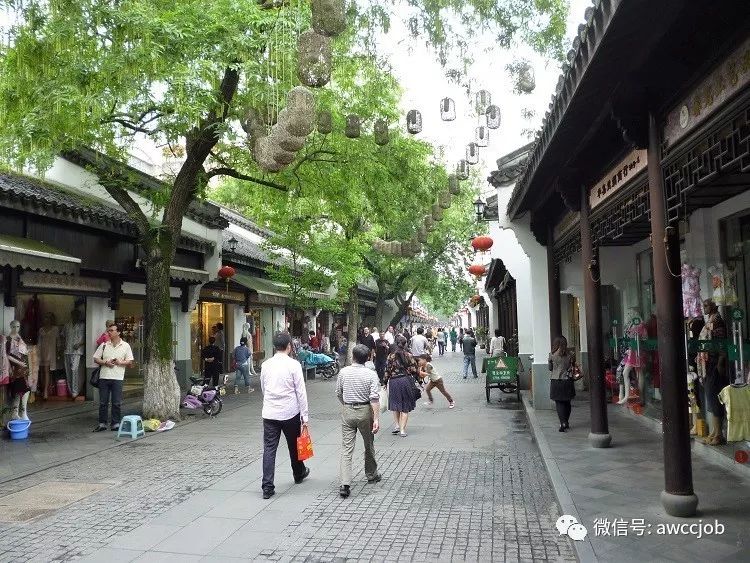 Author: Mike Cairnduff
You often hear about the experiences of people who are teaching English in China. But what about the people who do the hard work getting the teachers over there?
To get an insight into the recruiter's world, I interviewed Jane Qin, an experienced recruitment manager in Zhejiang province, China.
1. Why did you choose to become a recruiter?
I love speaking English, working with different people, and I get paid to do what I like!
My experience as a recruiter helps me better understand the world, people from different countries, the demands of teaching English, and the visa process.
It's very interesting and educational.


2. What are the challenges of your role?
The biggest challenge is always recruiting the right person for the position.
For example, a school may require a young, native English-speaking person to teach kids, but only very old or non-native English teachers apply for the job.
If a candidate does fall into the required range, we try to recruit only those with an easygoing personality. This is more important than teaching experience.
Timing can also be a challenge as you need to match the school's demands with the teacher's expected arrival time in China.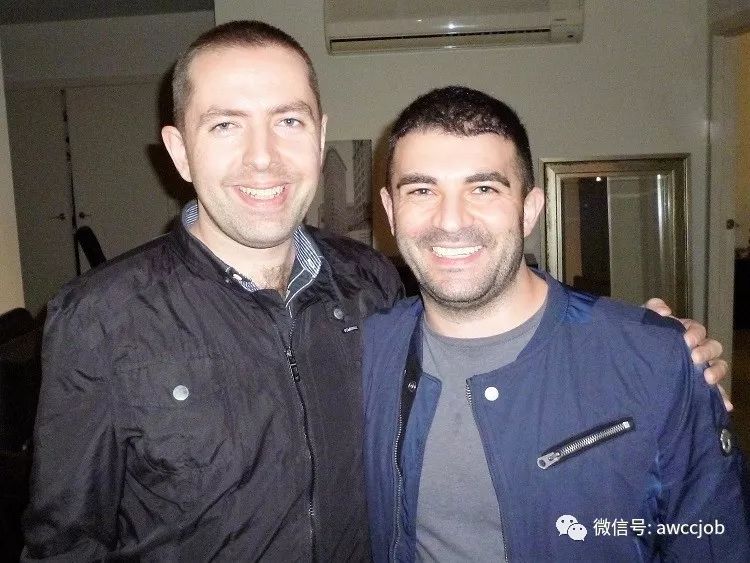 According to recruiter Jane Qin, an easygoing personality is more important than teaching experience.
The visa policy is very strict in Zhejiang province, where I work. Candidates who apply for work in this province should have two years' experience after graduating from university.
They must also pass a health check and a police record check. These documents can take a long time to obtain.
Sometimes the visa process can take up to two months.


3. Can you tell me about your experience working alongside Western teachers?
Like most things, there are good sides and bad sides. I've worked with many Western teachers, and there are 21 at my current school. They all have vastly different personalities, as Chinese people do!
Some are talkative, active and quick-minded, while others are quiet and cautious. Some are sincere, while others are hypocritical. And some accept cultural differences well, while others complain all the time!
They are just human like Chinese people.


4. What's been your worst experience with a Western teacher?
A Canadian teacher once made a bad impression on me. He was having trouble with his Korean visa, so I helped him by offering him an invitation letter to teach at my school.
I paid for his train ticket out of my own pocket as he said that he had no money. As it turned out, he came to China with the documents I provided but didn't come to my school.
He avoided contacting me and didn't pay back the ticket I bought for him. He simply disappeared!
I have to say it was a great disappointment. I learnt that not everyone in Western society can be trusted.


5. Why do schools in China want Western teachers?
As Chinese people are getting richer, they can afford to pay for their children to attend training centers and be taught English from non-Chinese teachers.
More and more training schools are being established here.


6. Why do you think people choose China as an English-teaching destination?
The strong demand for foreign teachers means the average salary is getting higher and higher.
If you're a university graduate, you can almost surely get a job as long as you're 'normal' and sincere!
At my school, the working hours are only about 22 hours a week. Compared to working in their own country, Western teachers get paid higher yet work less hours. So why not come to China?
It's also really safe here and the people are friendly. Zhejiang people speak softly and are polite. This goes perfectly with the historical and natural beauty of Hangzhou City.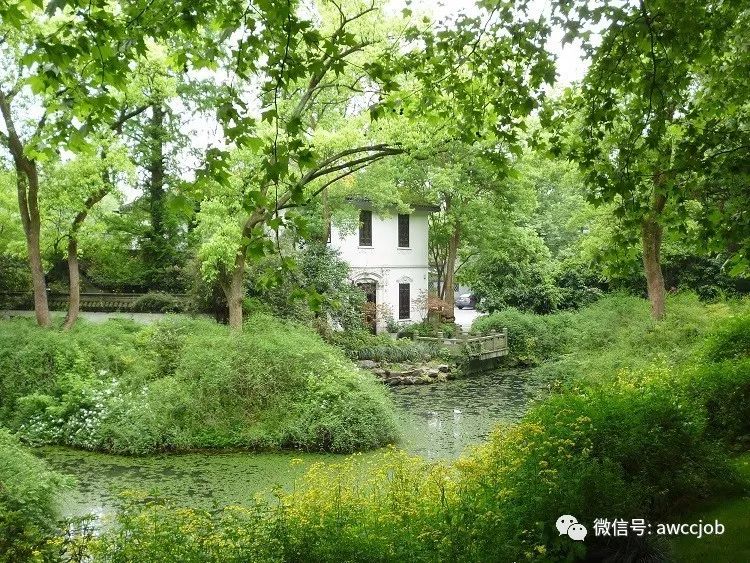 Hangzhou is full of natural beauty (pictured: an old residence at West Lake).


7. Do you think China's demand for Western teachers will keep growing?
Foreign teachers are increasingly becoming a basic necessity within the Chinese education industry. Nowadays, educated Chinese parents want their kids to sound like a native English speaker.
As long as the quality of foreign teachers coming to China keeps improving, I think the market will always be there.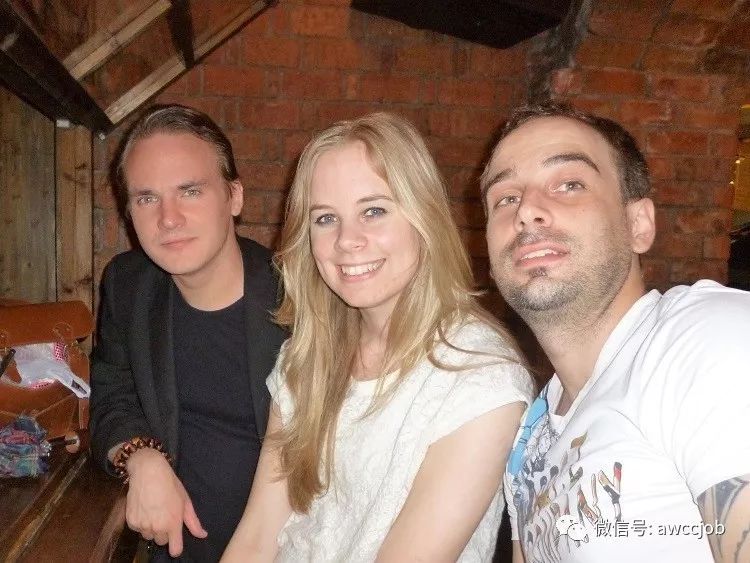 8. What do you think is needed to become a successful teacher abroad?
The first thing is attitude.
Schools want teachers with the right attitude. With the right attitude, you can be a successful teacher anywhere.
Even though you may not have much teaching experience to start with, or you have other disadvantages, an open-minded and positive attitude will help you get a job.
It will also make you popular in the school, and open up the door to getting more experience and a higher salary.
The second thing is qualifications.
To teach at my school, you need a bachelor's degree, a police record check, a health check and a clearly written CV. Providing these documents upfront means we can apply for the teacher's work visa.


9. How important is a teacher's personality?
A bubbly personality is important because it impacts on the students.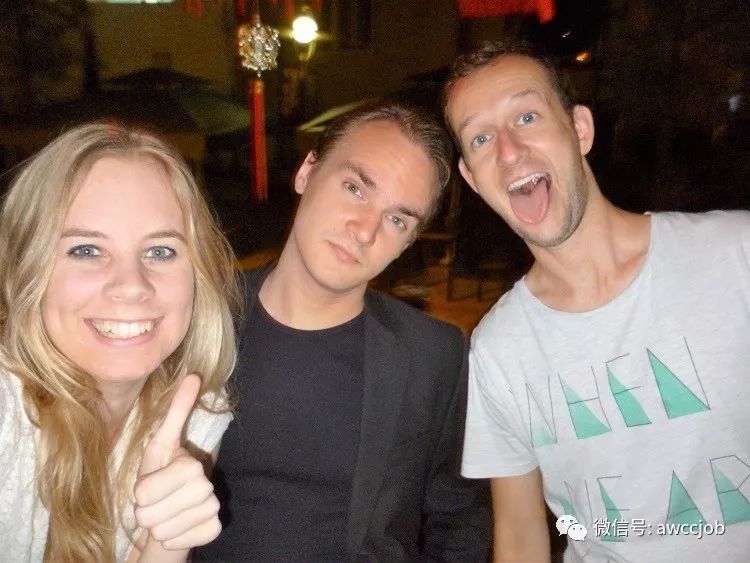 When recruiting, we assess the teacher's personality during a Skype interview.
ESL teachers in China should have a bubbly personality, according to Jane Qin.


10. How should a prospective teacher prepare for a job interview?
You should make sure you have a good internet connection or phone connection to ensure we can see or hear you properly. If this doesn't happen, the school won't be able to make a quick decision regarding your employment.
The second thing is to focus on your professionalism.
If you're applying for a position to teach kids, always remember to relax and smile in the interview. Kids don't like angry or boring faces so a recruiter will choose those who smile and are active during the interview.
When applying for a university job, find out what they're looking for and what they expect you to teach. That way, you'll be better prepared for the interview.


11. Is having lots of teaching experience necessary for teaching English in China?
Having lots of experience isn't necessary.
However, it can give you an advantage if you're looking for a job with a relatively high salary and good promotion opportunities.


12. Why do Chinese students enjoy being taught by Westerners?
Westerners speak the best English!
It's the same as Mandarin students in the West wanting to be taught by Chinese people.


13. How can a prospective teacher choose a good location to work in?
China is a very big country and it can be hard to know where the best places to teach are.
The southeast provinces close to the ocean are richer and more populous than the inland provinces. And the capital cities in the southeast provinces are usually better equipped and richer than elsewhere.
In the northern part of China, people are quite bold and direct. The climate there can get very cold.
I think people in the south are nicer and the weather is warmer, but it can be miserable without a heater in winter!
All over China, there are beautiful and ancient tourist cities, including inland China. However, if you're not teaching in one of these cities, you could find yourself in a place where there are only a few foreigners.
You can still have fun in rural areas – it depends on how you adapt!


14. What do Western teachers do for fun in their spare time?
They drinks at bars!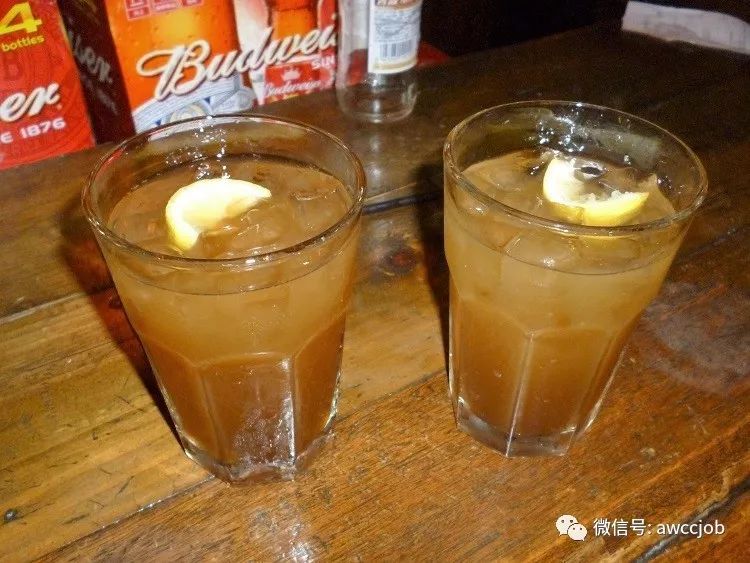 I actually find it strange that the teachers at my school don't go hiking during their spare time. I guess they're either too tired or too lazy!
ESL teachers in China drink at bars in their spare time, according to Jane Qin.
Teachers here also love Taobao, an online shopping website. It has everything you can imagine so it's easy to spend your money.
Many male teachers love going to the gym, too.


15. What advice would you give someone considering teaching in China?
Find a school before you come to China for the sake of the right visa. It'll save you money and trouble.
Try new things and complain less. You'll enjoy it more this way.
Finally, stay in contact with your recruiter. They're a wealth of knowledge and will be able to answer all your questions about teaching in China.
Do you agree with Jane: the key to being a successful teacher is having the right attitude ? an easygoing personality is more important than experience when teaching English in China? Please comment below the post by clicking "write a comment" !
Source: https://www.helloteacher.asia/blog, Author: Mike Cairnduff